Paper Shredders
Commercial Office
Shredding plays an important role in the modern office or workplace. It provides a high level of instant security for your critical information and protects against identity theft and corporate fraud. Shredding significantly reduces office clutter and increases efficiency. Having the right tools for the job will make shredding easy and hassle-free. Infostop commercial office shredders are reliable, quiet, fast and easy to use.
Paper Shredder Repairs & Servicing
Did you know that we offer paper shredder servicing Australia Wide? All models serviced including Kobra, Ideal, Rexel, Fellowes Shredders & many more. We can also express ship parts Australia wide to keep you paper shredder going. Click here for more.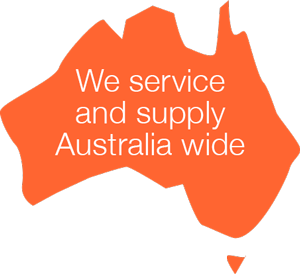 We Supply to & Service all areas of Australia & NZ including:
BRISBANE, SYDNEY, MELBOURNE
CANBERRA, ADELAIDE, DARWIN
PERTH & AUCKLAND