Why A3 Paper Shredders Are Easier to Use
Have you considered purchasing your next paper shredder with an A3 feed entry?
Users mainly shredding A4 paper may think it's not important to have a A3 paper shredder, however there are missed benefits by doing without.
Now Days especially, the cost of A3 paper shredders has never been more affordable, in fact the entry price point for some A3 paper shredder brands has halved in the last 24 months.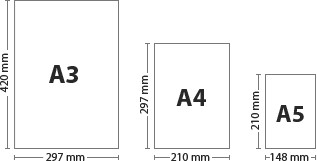 For users shredding A4 documents through an A3 paper shredder, the need to straighten paper before feeding is mostly negated due to a 300mm or wider feed entry. No longer will paper foul on the edges causing unnecessary paper jams, saving you valuable time.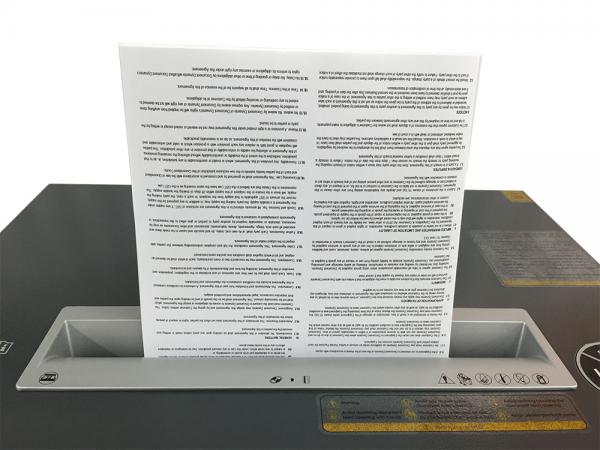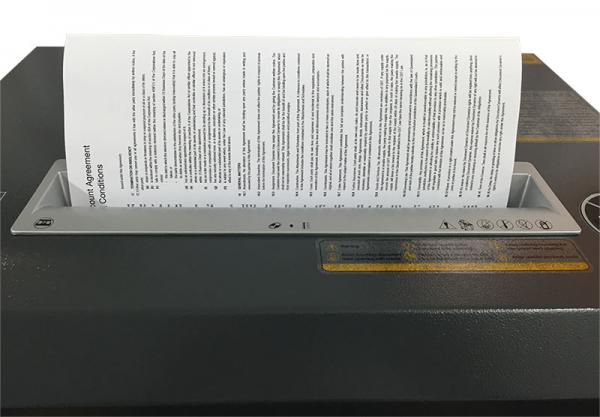 As the paper feed entry is wider on A3 shredders, usually the cabinet is also wider which adds to the waste capacity meaning less emptying for even greater convemience.
A3 paper shredders allow for A4 documents to be inserted into the shredder not only along the short side (210mm) but also on the long side (297mm), in real world terms this means shredding will be completed faster with no or minimal straightening of documents prior to shredding.
For any advice about the best A3 paper shredders for your requirements, contact Document Dynamix Australia today.

Toll Free: 1800 874 733
Email: info@documentdynamix.com.au