New England Office Equipment Repairs & Service
We repair, service and maintain business machines such as Paper Shredders, Binding Machines, Laminators, Guillotines and Electric Hole Drills and Paper Folding Machines. We service and repair most popular brands throughout Tamworth, Armidale, Guyra, Glen Innes, Gunnedah, Moree, Narrabri, Walcha, Inverell and smaller nearby towns in these areas.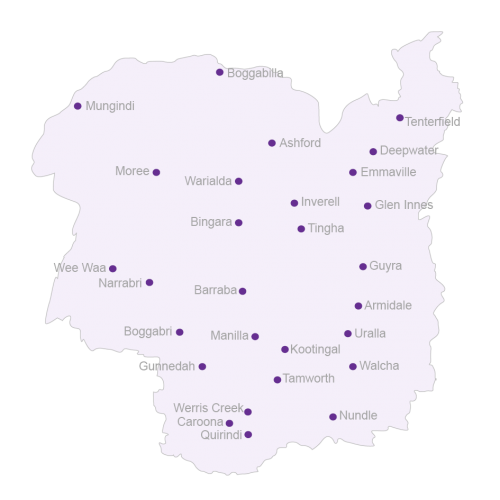 It has never been easier to keep your paper handling equipment maintained! Our work is performed on site or if required also at our New England Region service centre.
We stock a wide range of parts to make sure your office machines are repaired quickly. We stock spare parts for many makes and models of business machines including paper shredders, binders, lamintors, guillotines, electric hole drills & paper folding machines.
DDX takes care of all NFD brands of office machines such as Fellowes, Rexel, GBC, IDEAL, EBA, HSM, Fordigraph, HSM, INTIMUS, Martin Yale, NEOPOST, Krug & Priester, Dahle, Kobra, BLS, Geha, Olympia, INFOSTOP, Ambassador, Offrex, Fordishred, Renz, Combmac, Powershred & Shredmaster (to mention some).
Waiting for office equipment to fail can end up being very expensive. Not to mention the inconvenience. DDX also offers maintenance plans and service agreements with various levels of cover, tailored specifically to your workflows and needs. Being proactive ensures efficient operation all year round and greatly increases service life of your office equipment.
Our local technicians also provide education on best practices during all visits to help use your office equipment in the most efficient way.
When it comes to servicing the New England Region, you can rely on DDX to deliver successful outcomes, keeping your office equipment working.
For more information or to Book a Service Call, contact: 
P: 1800 874 744
E info@documentdynamix.com.au